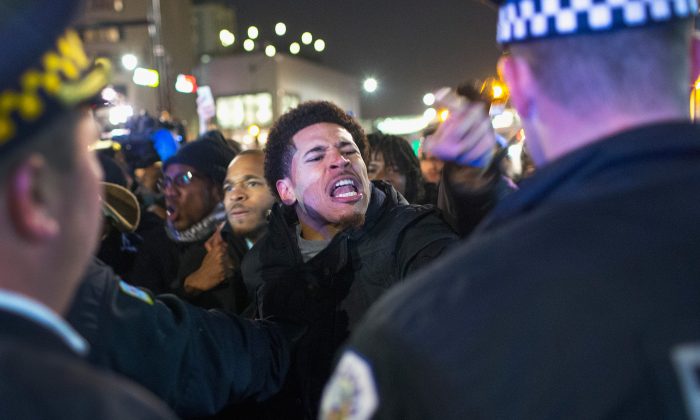 There were 15 shooting deaths by police of unarmed black men in the United States in 2018, according to official data compiled by The Washington Post.
These figures come despite pervasive, yet misplaced, public outcry that has characterized police shootings of blacks as pathologically widespread and the most critical issue facing the black community.
Year after year, the statistics don't support that narrative, and 2018 was no exception. Click here to continue reading.